UNIBEV
Unique Beverages
Our goal is to give all consumers in Poland the opportunity to enjoy the original taste of beverages from all over the world, that they may find on the shelf in their favourite shop or restaurant.
Uniqueness, great choice, sophisticated flavours and always the highest quality to satisfy needs of the most demanding consumers - this is what drives us when choosing brands to our assortment.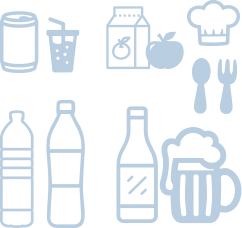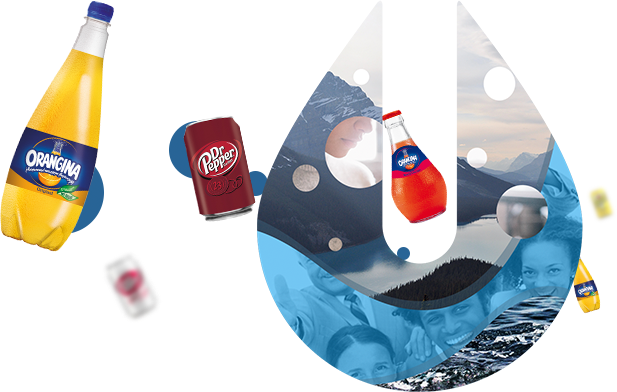 Best quality
We take only highest quality brands, both main stream and sophisticated niche products from new categories.
Our staff is always at your disposal in order to fulfill your needs at the highest quality standards.